True Spouses Odette, Lancelot Ready to Become a New Reliable Assassin in Mobile Legends!
Finally Lancelot released! He is a new Mobile Legends assassin that relies on the fencing-style swordsmanship that he has mastered for life! Previously I never discussed about the presence of a new Mobile Legends assassin which is none other than Lancelot. He is a new character whose name is not foreign, because it was mentioned in the story of Odette. That gorgeous hero who turned out to have a lover named Lancelot. It is said that no one is able to fill Odette's heart. Until one day he met Lancelot who was injured and fell in Swan Lake. From the accident comes the seed of love between the two.
Lancelot itself is a name of the story of Arthurian of Camelot. He is one of the most influential circular knights over the founding of the strongest kingdom in Britain. However, Lancelot who appeared in Mobile Legends this seems different from the Lancelot who became a legend in the British country. As always, I will first discuss the background of Lancelot, the new Mobile Legends hero assassin.
Lancelot itself is one of the princes of the Baroque family who exist in the Land of Dawn. Since his youth, Lancelot himself has shown his skill in swordsmanship, he has the talent that makes it a great knight. He received a lot of praise from the residents around him. But because of the many compliments, make him forget himself.
Narrated after he was mature enough, his residence was attacked by dangerous magical tribes. At that time, Lancelot just woke up from fainting because previously drunk. Without a good defense, Lancelot arrogantly attacked them alone. Of course with excellent swordsmanship, Lancelot can win a battle with some enemy warriors alone.
But when his defenses fell, he never retreated because of his high arrogance. He continued his resistance, but the enemy knew about it, devised a strategy to assemble and defeated Lancelot in the misty mountains. When viewed from the story of lancelot through the original comic, Lancelot told to win the battle, but he was badly injured.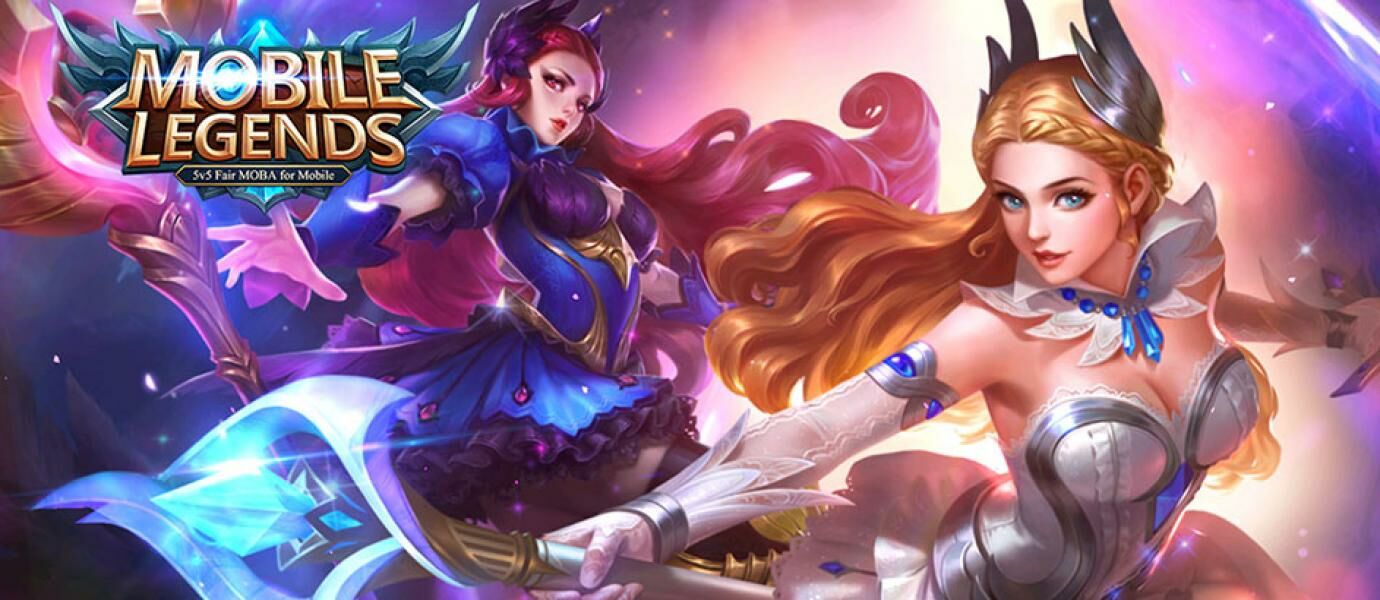 When hurt badly, Lancelot tried to ask for help to the surrounding residents. She used the rest of her energy to walk, but fell and leaned against a tree, on the edge of Swan Lake. It was the first time she met Odette, Swan Castle's royal princess who was a descendant of the Regina family.
After meeting Odette and spending time together, she realized that her behavior that had become an arrogant figure was wrong. Apparently, Lancelot himself realized that Odette is the figure of a girl who deserves to be his lover. After he recovered from his wound, he also realized the power of magic from the Regina family. Lancelot learns the power of magic is then integrated with the fencing ability that he possesses, creating a very fast movement!
Now, Lancelot is ready to return to fight and want to try his new ability soon. Now the new
mobilelegendsbot.info
assassin you can recruit to strengthen your war team! Lancelot itself specializes in charge-based attacks and also various capabilities that provide "burst damage." He is one of the assassins who rely on skills to kill his enemies.
Seen from looks, Lancelot is a handsome knight who has long hair and blond color. He wore medieval war clothes and carried long and sharp swords. It is priced at 32000 BP (Battle Point), became one of the hero with the most expensive price.